On March 23, the President of Pakistan bestowed civil awards on three alumni for their outstanding services in various fields. Team USEFP congratulates them for this outstanding achievement.
Here's more about the alumni:
Saima Saleem
Saima Saleem, Pakistan's first visually impaired diplomat and Foreign Service Program alumna, was awarded the Tamgha-i-Imtiaz (Medal of Excellence) in recognition of her work in the field of public service. She is currently serving as a counselor for the Permanent Mission of Pakistan to the United Nations. Saleem attended the School of Foreign Service at Georgetown University as a part of the U.S. Department of State's exchange program in 2011. She also has an M.Phil degree in English literature.
Dr. Akbar Nasir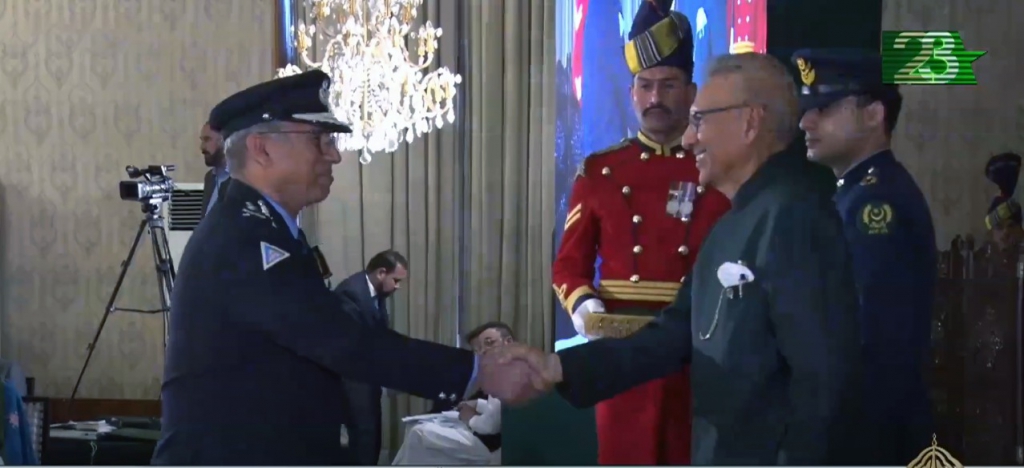 Fulbright alumnus and Inspector General of Islamabad Police Dr. Akbar Nasir Khan was honored with the Tamgha-i-Shujaat (Civil Gallantry Award) for leading the operation against criminals involved in terrorism, murder, and other crimes across the country. He has served as the chief operating officer of the Punjab Safe Cities Authority, commanded six districts in Khyber Pakhtunkhwa and Punjab, and has also received the Quaid-e-Azam Police Medal. Dr. Akbar completed his Master of Public Administration degree in 2009 from Harvard Kennedy School on a Fulbright scholarship.
Nigar Nazar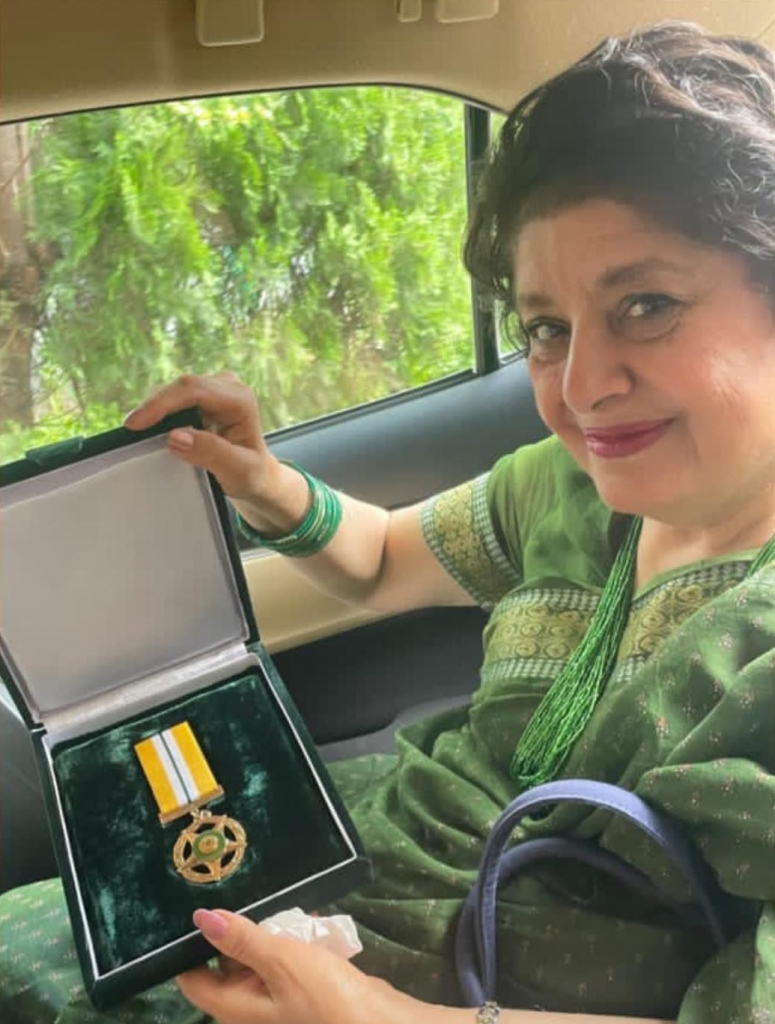 Pakistan's first woman cartoonist Nigar Nazar received the Tamgha-i-Imtiaz (Medal of Excellence) for her remarkable contributions to the empowerment of women through art. She uses her famous female cartoon character Gogi to advocate for the safety of children, the education of girls, interfaith harmony, and women's rights. Among her many remarkable initiatives, she has contributed to the Mobile Camel Library in Balochistan and the Rickshaw Mobile Library in Punjab with her comic books. Nazar attended the University of Oregon as a part of the Fulbright Pre-doctoral Program in 2001.