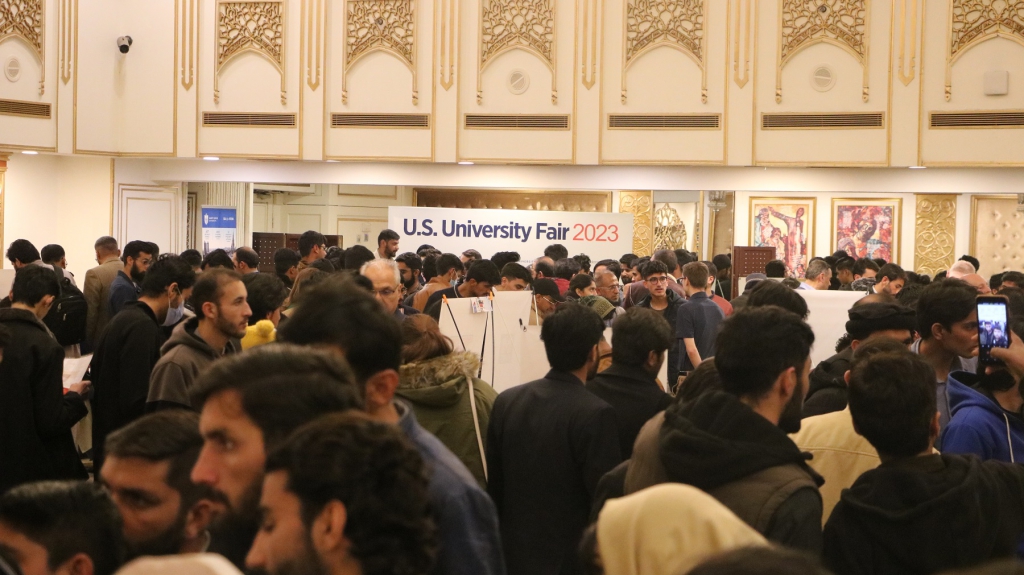 Resumed after a three-year hiatus, EducationUSA's South Asia Tour brought 20 U.S. university representatives to Pakistan from February 5 to 15. Over the course of the tour, representatives engaged in various educational, social, and networking activities, including large university fairs in Karachi, Lahore, and Islamabad. These fairs saw a record turnout as over 3,000 students showed up, connected with the American representatives, and registered their interest in studying in the United States.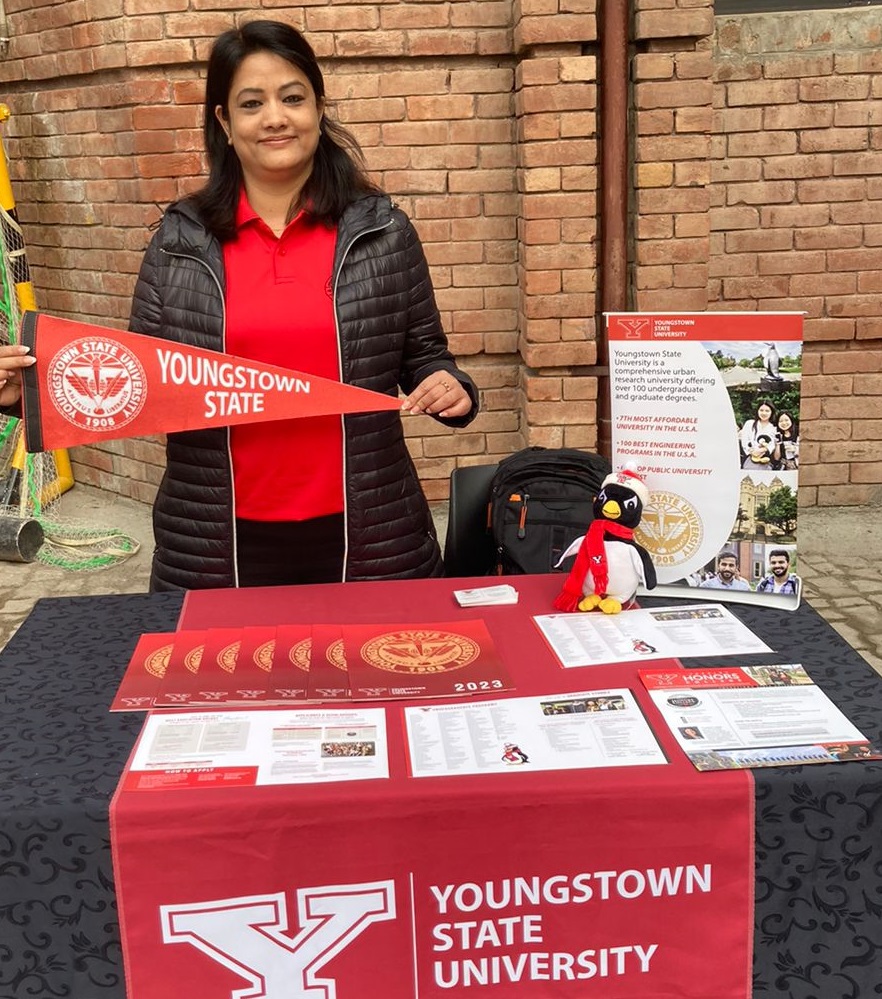 "The fairs in Pakistan were really great. We got to meet a significant number of prospective applicants and arm them with information about applying to our schools," said Binti Basnet from Youngstown State University. "In fact, we have already received applications from Pakistani students! Thank you EducationUSA for putting these together."
Fairs are crucial in promoting higher education opportunities in the United States to a wider group of students. With the pandemic finally behind us, Team EducationUSA Pakistan hopes to make the tour a bi-annual occurrence so that even more Pakistanis are able to explore a wide array of academic programs and receive first-hand guidance about applying to U.S. institutions.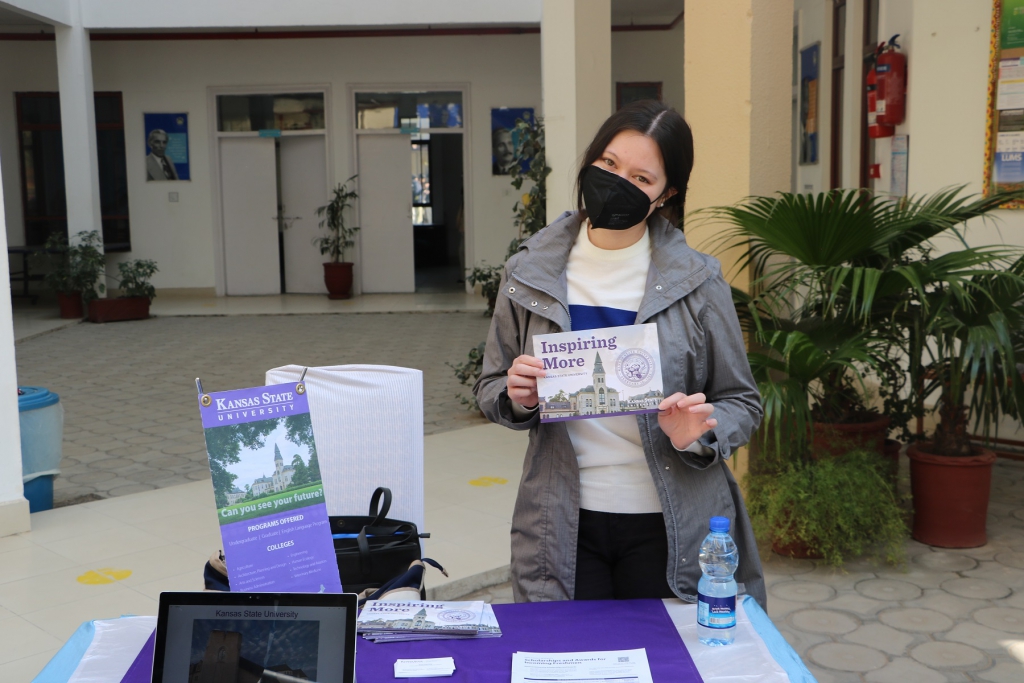 "I thought the tour in Pakistan was great! I felt like it was very productive, but still enjoyable," said Sara Hanley from Kansas State University.
Around 1200 people attended the fair in Karachi, 937 in Lahore, and over 920 in Islamabad. The attendees included not just students but also parents, counselors, and local school and university officials. Representatives remained busy answering questions throughout the three-hour long sessions and the presence of a U.S. community college seemed to spark a lot of interest. All USEFP departments and U.S. embassy and consulate personnel participated wholeheartedly.