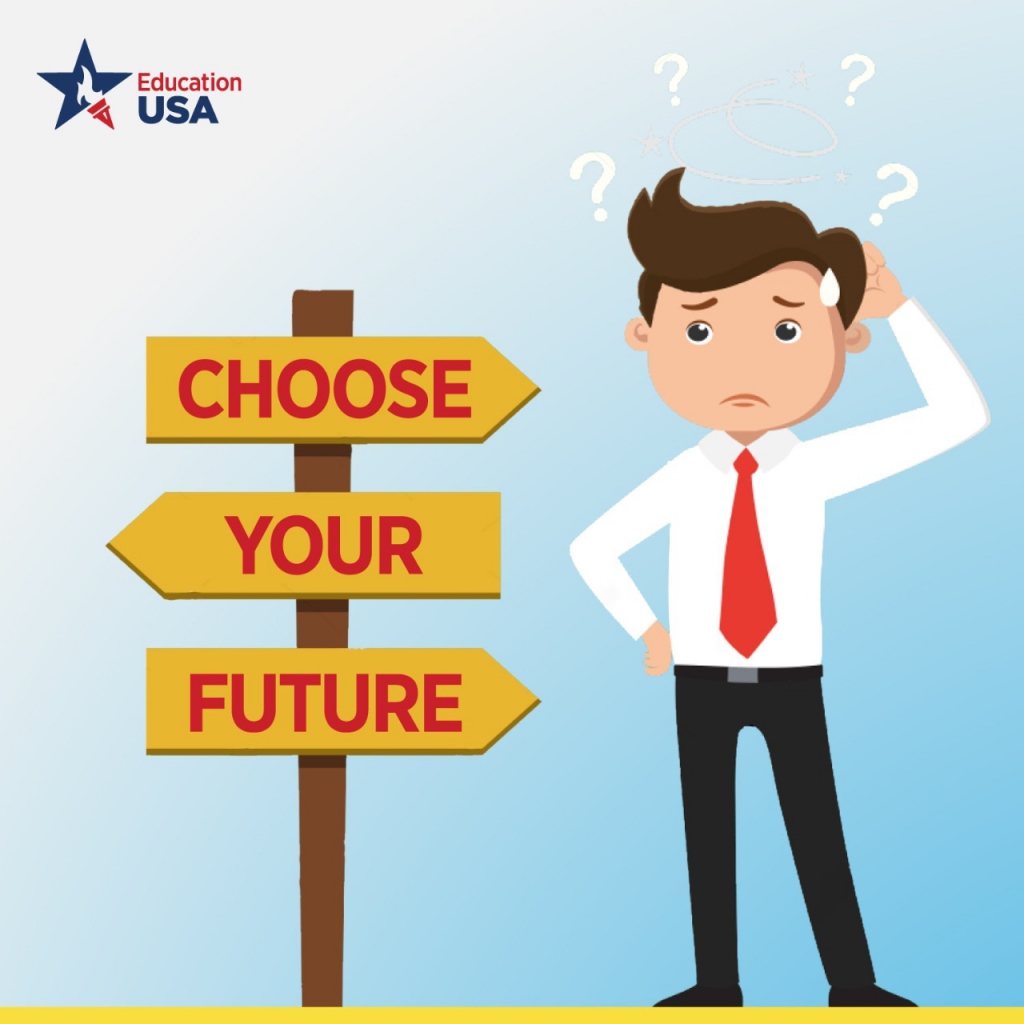 This quarter, EducationUSA Pakistan's programming included a distinct focus on life after university and the advantages of a U.S. education in the professional world. During three well-received sessions, panelists and EducationUSA advisers discussed career mapping, their own work trajectories, and changing nature of the professional sphere today.
What to aim for
The webinar titled Career Advice: Future of Jobs and Skills Required in the U.S. was held on February 17 and aimed specifically at students confused about career choices. EducationUSA advisers led the session and answered questions about sought after careers and the skills needed to pursue them. Most of the queries revolved around the future of law, architecture, and medicine.
What to expect
On February 22, more than 200 students joined a live Facebook session titled Once Students, Now Professionals: How a U.S. Education Translates into Work Life. In this discussion-based webinar, Farrukh Shafiq, a Cornell alumus, and Saad Hayat, a Vanderbilt alumnus, talked about how their time in the USA impacted their career paths. The panelists covered both the undergraduate and the graduate experiences.
How to prepare
On March 2, the EducationUSA team organized a session with a U.S. diplomat titled How to Choose a Career. Deputy Cultural Affairs Officer Keome Rowe from the U.S. Consulate Karachi spoke about how career counseling can be a gateway to self-discovery. He discussed the ways in which career development is more than just deciding a major in college, or simply what job a student lands upon graduation. The participants remained engaged throughout the session.