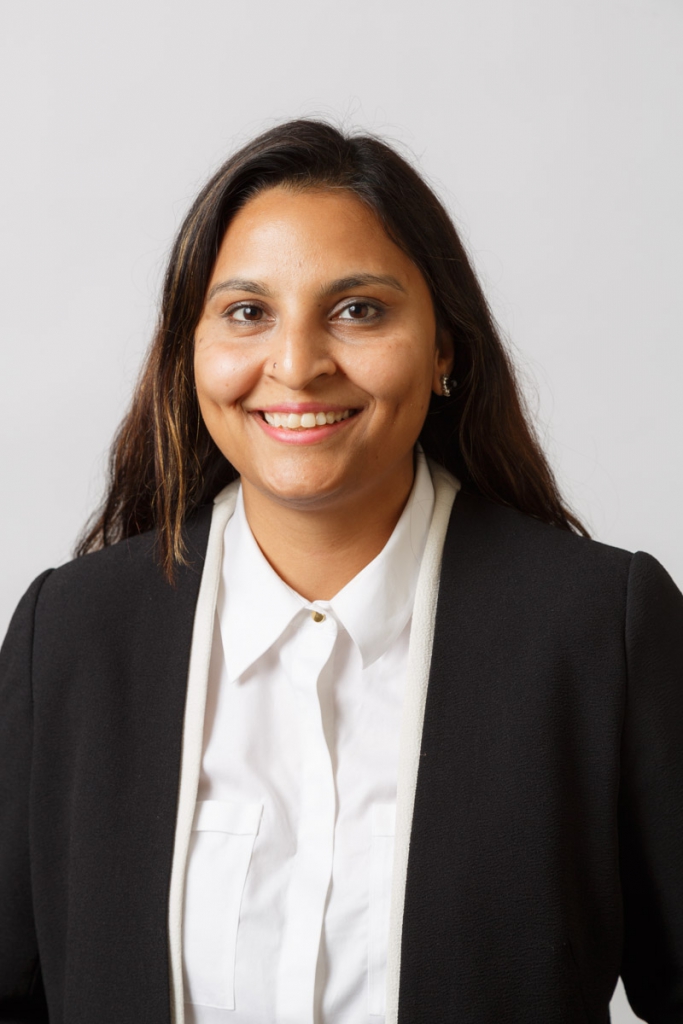 We spoke to Dr. Nudrat Piracha, a promising young lawyer who has been making waves recently, about her Fulbright experience, her book launch, the vital work she's currently doing, and so much more…
What led you to apply for the Fulbright Program?
A desire to grow and excel. I was practicing in a very niche field of law and, for me, there was no opportunity to further improve my knowledge of my area of practice – I wouldn't even have found a supervisor in my field. As I became more prominent, my battles and responsibilities became bigger. I did not feel equipped for the struggles I saw headed my way.
Tell us more about your academic experience as a PhD student at George Washington University?
Having worked in a very cumbersome field of law, with sleepless nights, long waits at airports, living out of suitcases, and being locked up in fancy boardrooms for days, the Doctorate in Juridical Sciences (S.J.D.) came as a fresh breather. I was assigned giants in the field for my dissertation and merely being in their presence was an honor. The learning environment at George Washington University (GW) was diverse and vibrant. The S.J.D., as any PhD student will tell you, is a lonely but fulfilling journey. I had access to the best minds in my committee and outside due to the many intellectuals Washington D.C. attracts. It felt like every brick in GW, every friend, and every mentor was invested in my success.
Can you share a memory that stands out in your Fulbright journey?
One memory that sticks out is that no matter where I went with any request for an opportunity, saying that I was a Fulbrighter was enough. No one looked any further than that to determine my merit.
You recently established an all-inclusive Alternate Dispute Resolution (ADR) Committee and were also given the Best A.D.R. Lawyer award by the Ministry of Law. Can you tell us more about the work you're currently doing?
I dream of bringing justice to every doorstep of Pakistan, rather than people having to knock on the doors of courts. I dream of revolutionizing the legal system of this country. This can only be done by introducing robust ADR mechanisms and online dispute resolution systems in Pakistan.
The quality of a justice system is defined by its judiciary, lawyers, and law students. I am working on all three prongs. To improve the services rendered by the judiciary, I am conceptualizing the establishment of court-annexed ADR centers in the superior courts of Islamabad. To improve the opportunities and services of lawyers, I have established the first global law firm in Pakistan through a collaboration with Anderson Global, which is the third largest global presence here. It is present in 269 locations and 159 countries. I am developing partnerships in all major cities of Pakistan. The firm is being modeled on international standards to give lawyers the opportunity to have a solid career path and become partners based on merit rather than bloodline. Finally, to improve the standard of education for students, I am bringing ADR courses and degrees from the best American universities and institutions to Pakistan.
Congratulations on your book launch! What is the book about, and how was the writing process?
Thank you. The book is about an international law topic relating to investor-state arbitrations and the legitimacy of criticism against this system in relation to the most favored nation clauses. The book is based on my S.J.D research.
Intellectually, as another author points out, one can aptly describe the writing process in four phases: the mad person who runs with ideas in all directions, the architect who comes up with the design, the builder who builds on the lines delineated by the architect, and the judge who decides what to keep and what to trash. In my case, the mad person in my head was running around with the ideas for a long time even though she was supposed to exit in the first year. My dissertation was 1300 pages long and had to be reduced to 750 pages – so the judge came on board quite late! I struggled with improving my drafting skills, and the project was way outside my comfort zone. But that is where all the learning is!
How do you think your time in the United States has impacted your professional journey so far?
Through my journey in USA, I gained eminence in my field. I gained friends and mentors. The diversity among my fellow Fulbrighters and colleagues enriched me immensely. I came back with a confidence that has equipped me for any battles that may come my way. With this learning and confidence, I have started the first global law firm in Pakistan, the first all-inclusive center for appropriate dispute resolution and prevention to increase access of the marginalized to justice and promote women in ADR, and training firms in collaboration with friends made during my five years in the USA.
Any advice for returning candidates who want to become positive agents of change like yourself?
Yes, quite a bit of advice, actually.
Pakistan is our home. If you don't strive to correct the imperfections in your home, no one else will. Gandhi said, "be the change that you want to see." So, be the change you want to see in your limited capacity, in your circle of influence, and it will have a ripple effect. In the history of nations, what ended hundreds of years of tyranny was a few like-minded people coming together and persevering. To change things, someone must rough it out, someone has to do it – why can't that someone be you?
Upon your return, you may find yourself unappreciated, unnoticed, and struggling for acceptance, but perseverance will win the day. Take all the negativity you receive and channel it into a positive stream.
Whether or not you succeed in your endeavors is not essential; what is vital is that you stay loyal to who you are and become the best version of yourself.