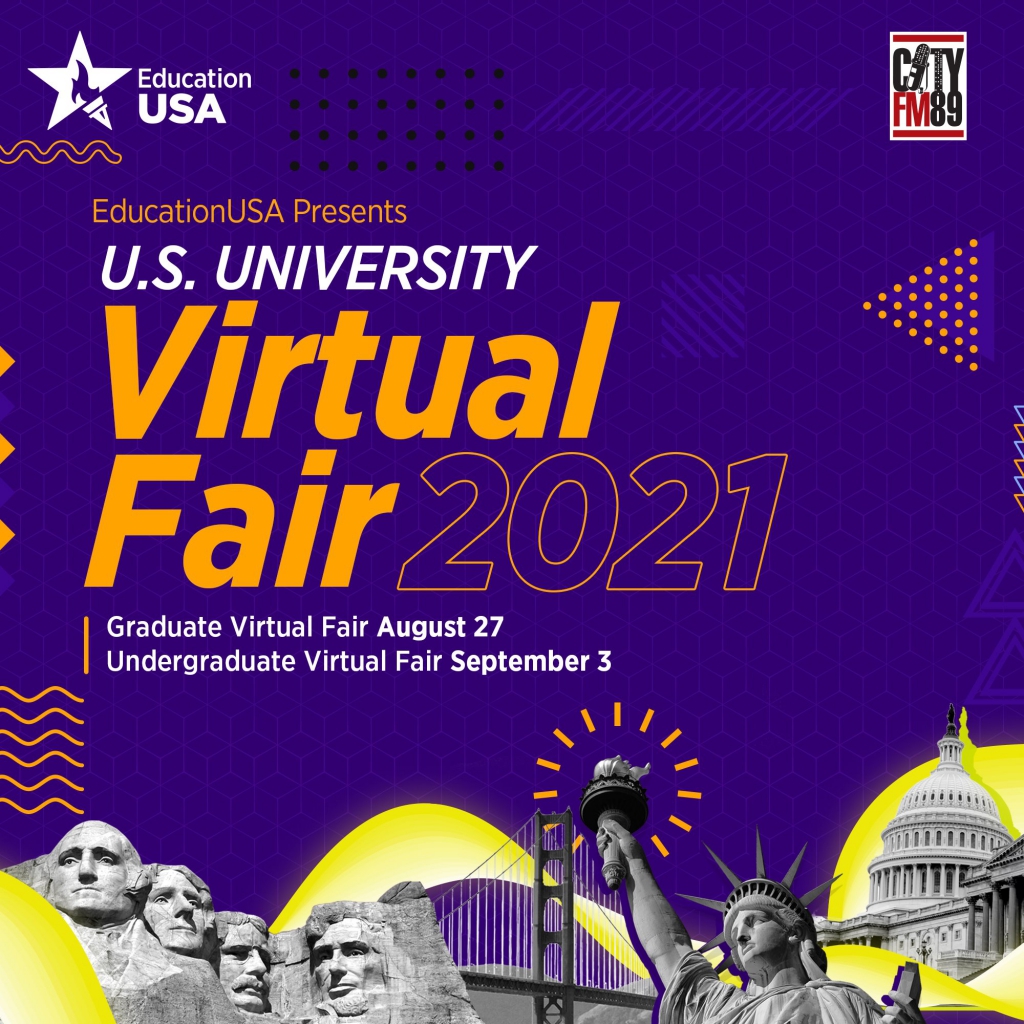 The U.S. University Virtual Fair 2021, hosted by EducationUSA, was a resounding success. Over 100 accredited U.S. college and university representatives interacted with prospective undergraduate and graduate students as they explored the diverse academic programs available to them at world-class educational institutions in the United States.
"Education is vital to building prosperity, and the United States is a leader in the field," said U.S. Consul General Catherine Rodriguez.  "Many of these universities offer scholarships to students from around the world.  We welcome more Pakistani students and hope they will take advantage of opportunities to study in the United States."
Immense footfall
The fair consisted of two massive online events held a week apart: the Graduate Virtual Fair on August 27 for prospective Master's and PhD students, and the Undergraduate Virtual Fair on September 3 for prospective Bachelor's students. Around 1,500 Pakistani participants – comprising students and parents – gained valuable information about academic programs, campus life, financial aid options, application procedures, and safety precautions in response to the continuing COVID-19 pandemic. This virtual tour not only allowed students to connect with U.S. higher education representatives but also gave them resources to find programs in line with their personal and professional aspirations.
"Although the pandemic prevents us from hosting an in-person university fair, it has by no means diminished our goal to bring students and U.S. higher education representatives together virtually," said USEFP Executive Director, Rita Akhtar. "This year, the U.S. University Virtual Fair was another unique opportunity for top students across Pakistan to learn about U.S. colleges and universities, their admission requirements, and the programs they offer. Additionally, prospective students, after researching their options, have at their disposal EducationUSA advisers for guidance and feedback on how to submit a successful U.S. university application."