USEFP regrets to announce the passing of three esteemed alumni. We extend our deepest condolences to their families and friends.
Dr. Kamal ud Din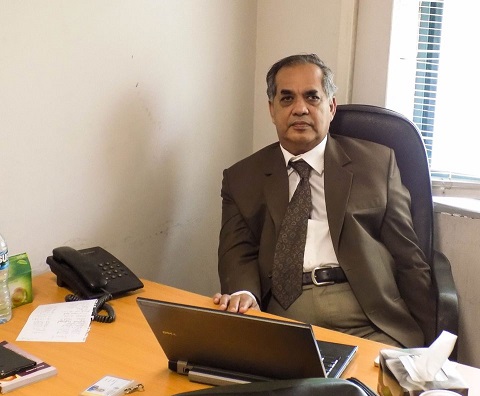 A renowned academic, Dr. Kamal chaired the Department of English at the Forman Christian College (FCC) and enjoyed a teaching career that spanned decades. He was the first visually impaired Fulbright scholar who completed his PhD in three years from Indiana University of Pennsylvania. He passed away on April 3.
Dr. Muhammad Ilyas Sarwar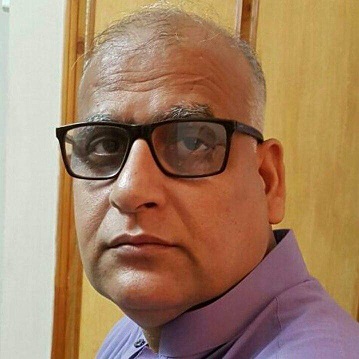 Dr. Sarwar was a Fulbright scholar who completed his post-doc in chemistry from the University of Delaware. His most recent professorship was at the Quaid-e-Azam University. Before that, he taught at the National University of Sciences and Technology. He passed away on March 28.
Ms. Ayesha Pervaiz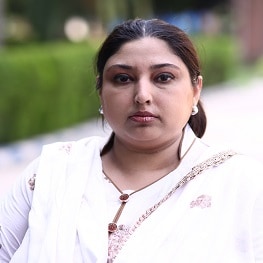 Ms. Pervaiz served as an assistant professor in the Department of English at FCC for over 15 years. In 2006, she attended Stanford University in California as a Fulbright Foreign Language Teaching Assistant. She was a member of the American Council on the Teaching of Foreign Languages (ACTFL), SPELT Pakistan, and worked as a teacher trainer for English Language Teaching Reforms (ELTR) projects. She passed away on January 24.