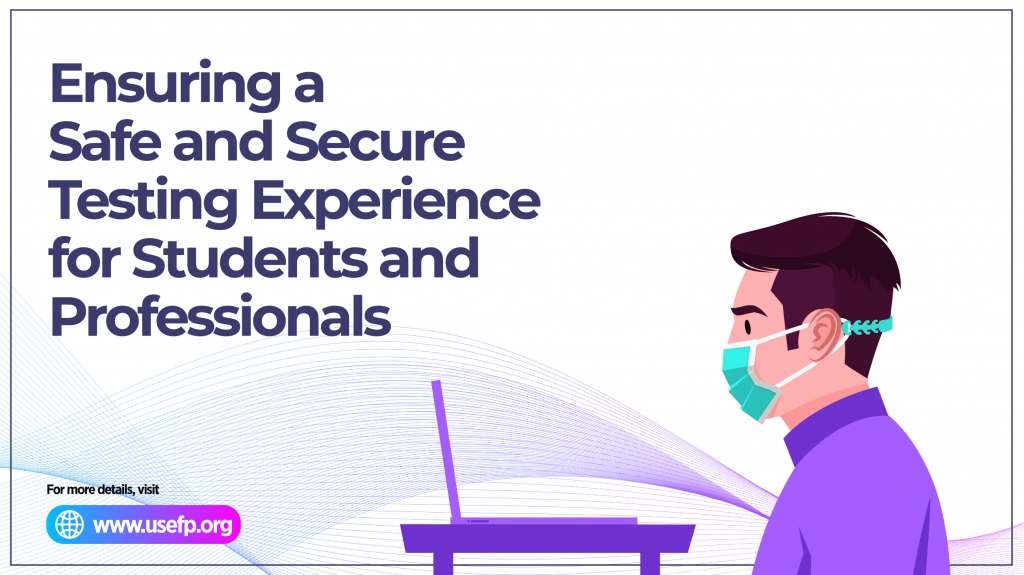 The Testing department ended the year on a high note as Prometric bestowed all three centers with the 'Inspired Test Center' award for their outstanding performance in delivering quality examination services in Pakistan. This honor is given to highly competent centers across the globe on a quarterly basis.
Some other highlights of the productive quarter included:
Free-of-charge GRE mocks
Encouraged by the low Covid-19 rate in Pakistan, the team resumed administering GRE mock exams in public universities. This quarter, two mock activities were conducted, one at the University of Agriculture in Faisalabad and another at the University of Agriculture in Burewala. A total of 408 students from a wide array of academic disciplines participated in these sessions.
Transition of the SAT
After four decades of paper-based tests, the SAT is moving to a digital format in 2023. The last administration of the paper exam was successfully completed in December with 249 registrations. To ensure a smooth transition to this new format, College Board conducted a pilot test in November and will also hold one in January. The November pilot test saw only minor technical issues that will be resolved in January.
Continued high interest in PTE
Keeping in mind the on-going interest in the Pearson Test of English (PTE) exam, USEFP increased its testing capacity to deliver more than 1,000 PTE computer-based exams. PTE remained the most sought-after English language proficiency exam for university admissions abroad and the testing department administered a total of 1,659 tests in Islamabad and Lahore.