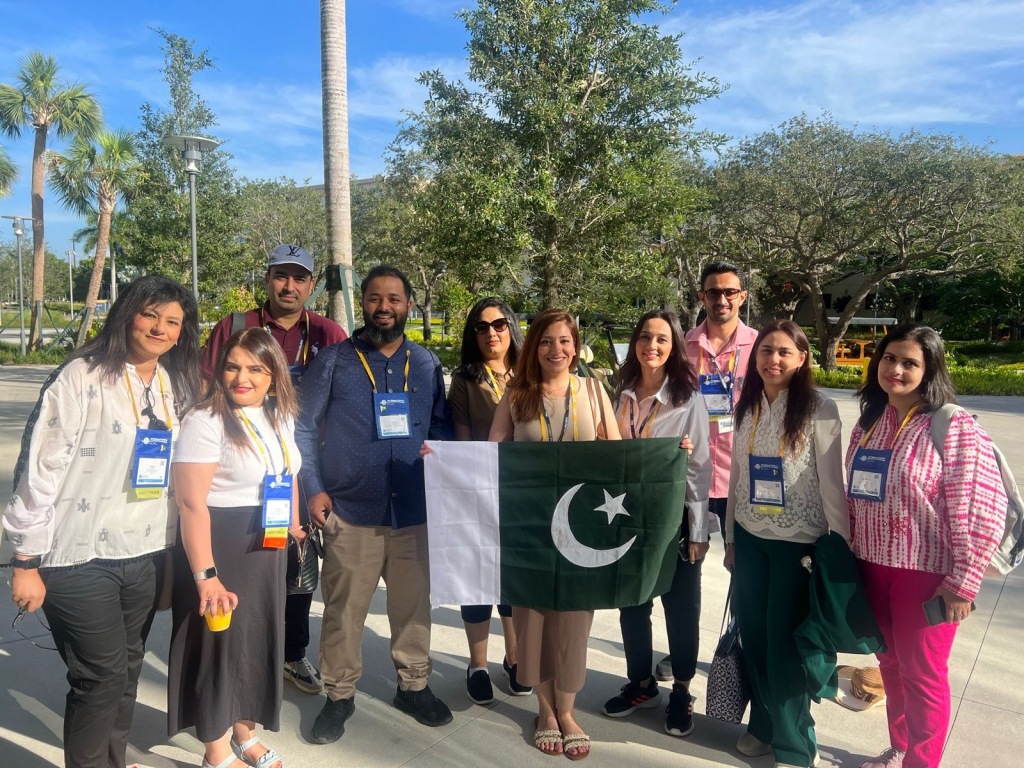 From July 9 to 21, nine high school counselors took part in a two-week professional development journey organized by EducationUSA and sponsored by the U.S. Embassy in Pakistan. The group attended the annual International Association for College Admission Counseling (International ACAC) conference in Miami and then took part in campus tours organized by Study Michigan, a consortium that promotes educational opportunities in the state.
International ACAC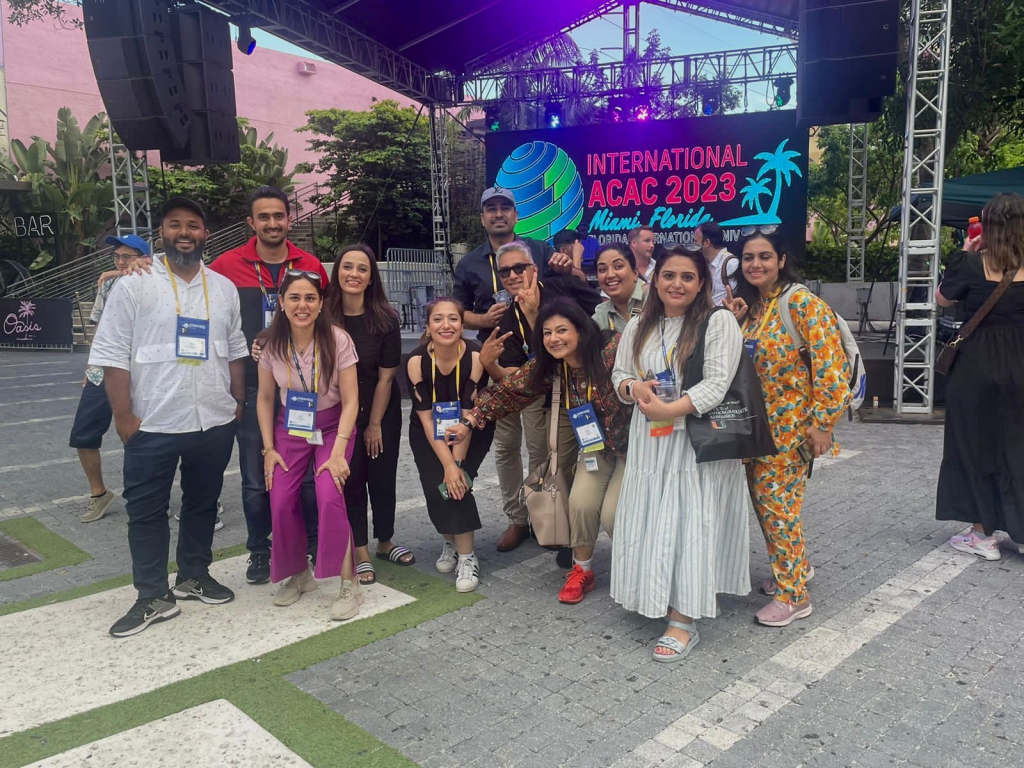 During the conference, hosted by Florida International University, counselors engaged in intensive workshops and networking sessions that delved into topics crucial to U.S. university admissions. Conversations spanned from the impact of artificial intelligence on college admissions to advocating for students requiring financial aid. While in Miami, the group embraced the city's dynamic culture and also visited the University of Miami and Lynn University.
Campus visits in Michigan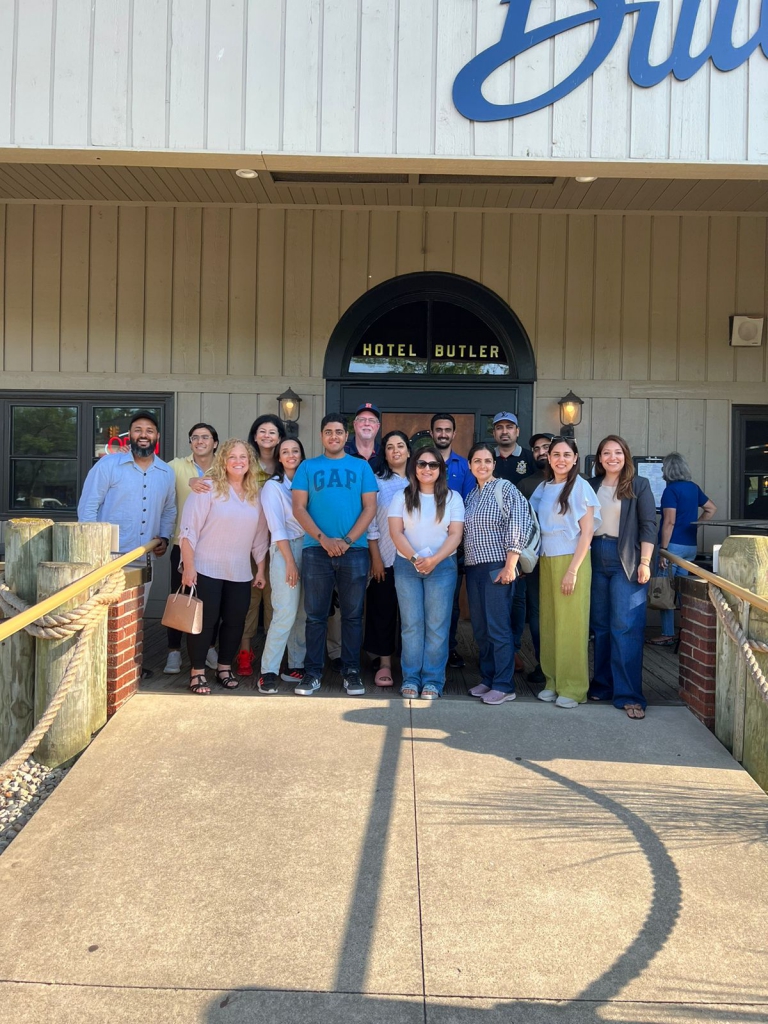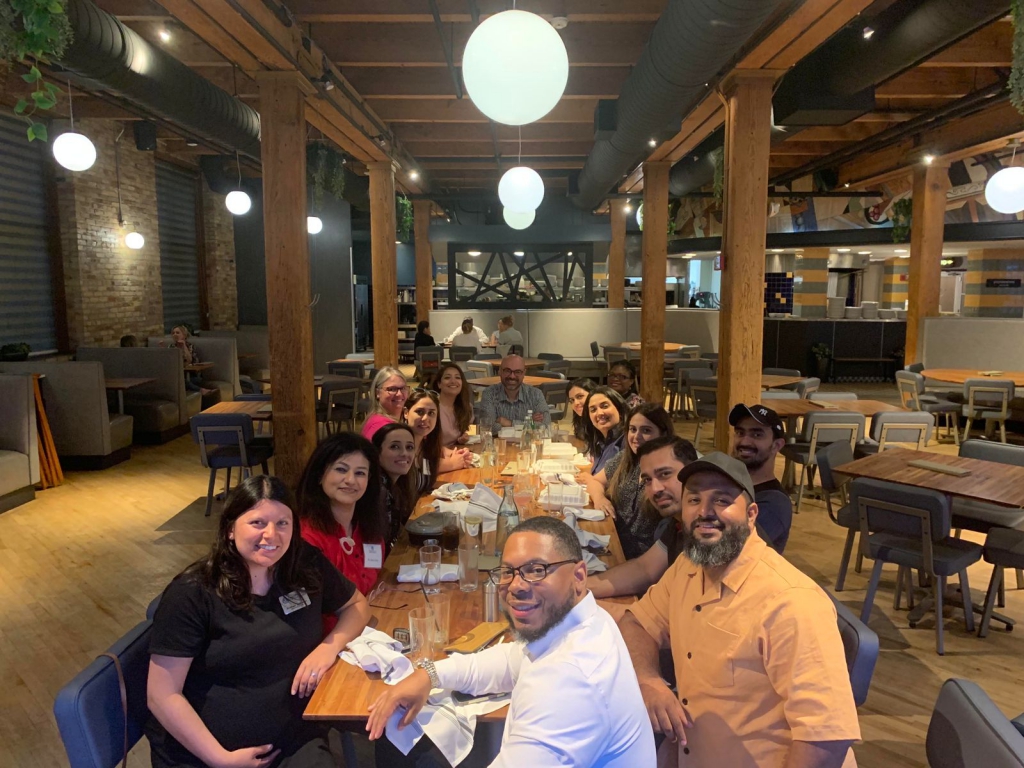 In Michigan, the group was able to explore various diverse institutions, including Davenport University, Calvin University, Grand Valley State University, Michigan State University, and Hope College. These visits provided unique insight into the landscape in Michigan (and, by extension, the United States).
"I was so excited to represent Pakistan and my school during this trip, which is a proud moment in my career. I am looking forward to sharing all the useful information I've retained. It will undoubtedly help my students and coworkers," said Mizan Rattani, Head of College Counseling at Cedar College in Karachi.
EducationUSA Assistant Manager Shiza Toor accompanied the counselors and echoed Mizan's sentiments.
"This immersive experience really equipped counselors in various ways. They will now be able to provide students with informed advice, propelling them towards academic growth and personal achievement," she said. "This collaboration also highlights EducationUSA's commitment to nurturing the professional development of local high school counselors."