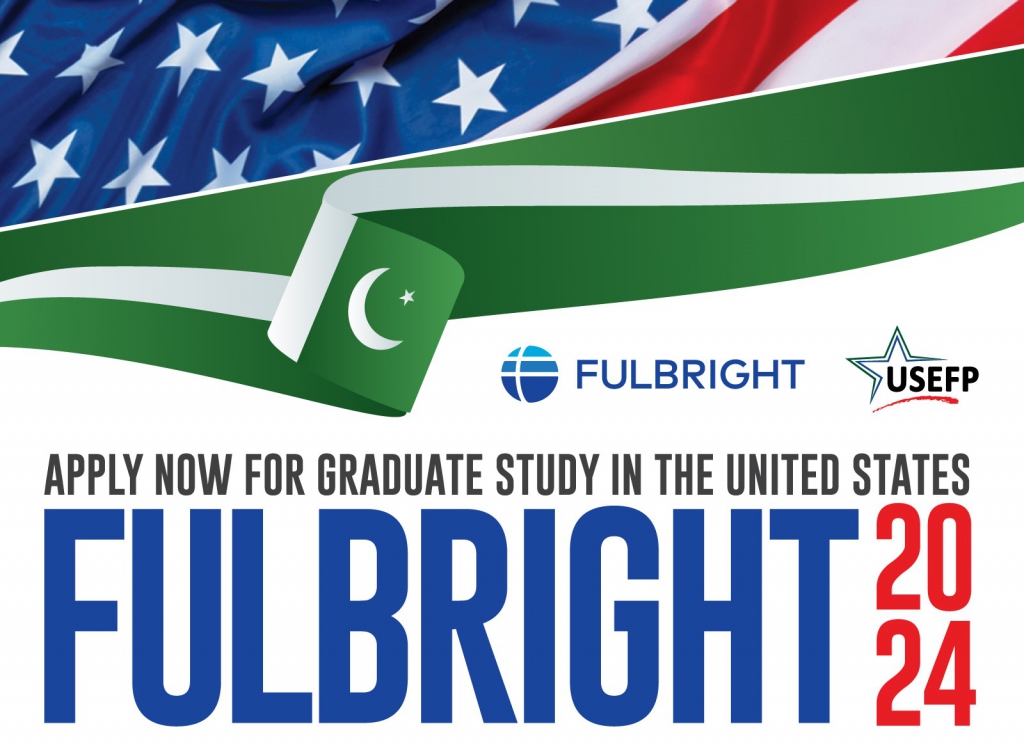 Each year, selecting the Fulbright student cohort is not easy – and this year, too, was no exception. Our Programs department received 1,304 applications from 139 universities across the country. Of these, 134 were chosen: 114 for Master's and 20 for PhD programs.
A fastidious process
To pick the most suitable candidates from over a thousand applications, the Programs department conducted 294 interviews with 31 interview panels. The task was accomplished with the help of volunteers from the U.S. Embassy and Pakistani Fulbright alumni.
Throughout the selection process, our team continued to be guided by the goal of achieving as much regional and gender balance as possible. Over 52% of the candidates chosen for Master's and 55% of the candidates for PhD are women. Around 42% of the cohort belongs to remote or underserved areas.
Humphrey and FLTA cohorts
The Programs department also finalized the Hubert H. Humphrey Fellowship and Fulbright Foreign Language Teaching Assistant (FLTA) cohorts for 2024.
Around 495 applications were received for the Humphrey Fellowship, of which 32 professionals were interviewed and 15 ultimately selected.
For FLTA, nine candidates were selected out of 237 applications.