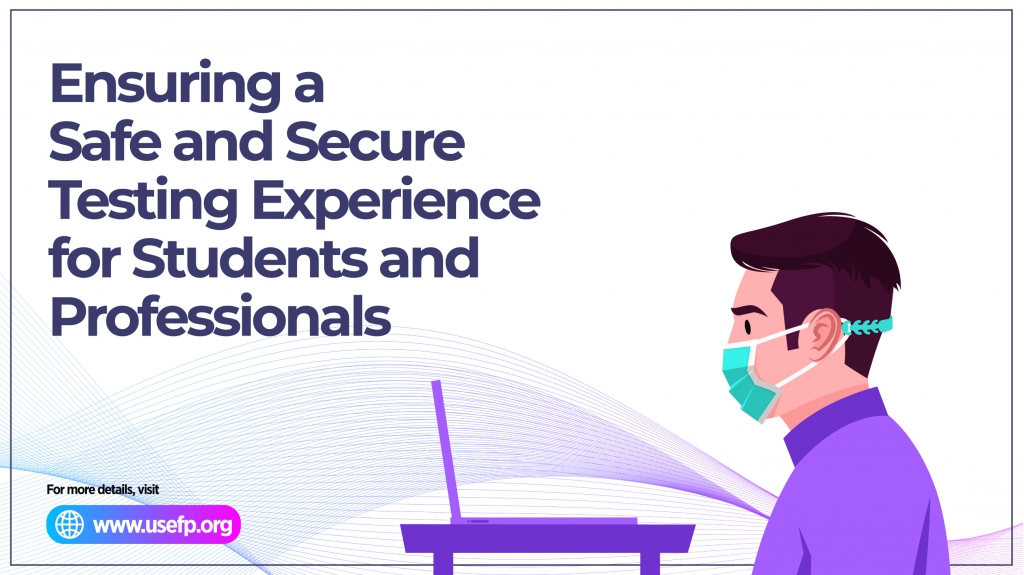 The testing department began the year on a high note as Prometric gave USEFP's testing sites in Islamabad and Lahore the 'Inspired Test Center' award for the second time running. This honor is bestowed on only a handful of highly efficient centers across the globe on a quarterly basis.
Some other highlights of the quarter are:
Digital SAT takes off
After four decades of paper-based tests, the SAT moved to a digital format in 2023. To ensure a smooth transition to this new format, USEFP conducted a second pilot test in January for 63 test takers. In March, the digital SAT was administered at all three testing sites without any major glitches. There will be five more administrations in May, June, August, October, and December.
Soaring demand for GRE
After the announcement of the Fulbright 2024 program, with a deadline of April 12, the testing department was inundated with GRE scheduling requests. These were managed diligently by increasing the number of sessions at all testing sites. Those who still could not find slots were assured via social media that they would be accommodated if they got in touch with the testing team.
Mock in Sargodha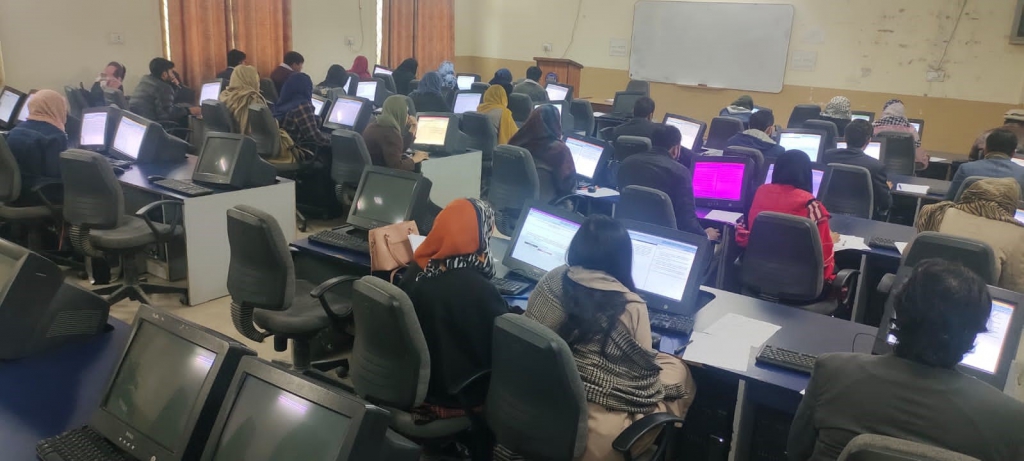 The department conducted a GRE mock exam at Sargodha University in January. Over a period of two days, a total of 224 candidates took the test. Most were aspiring Fulbright applicants.
Transition of GRE subject tests
The GRE subject tests in Mathematics, Physics and Psychology are also moving to a computer-delivered format and will be offered in Pakistan from September 2023. The duration of the Physics and Psychology exams will be considerably shortened. The testing department took this quarter to prepare for those changes.